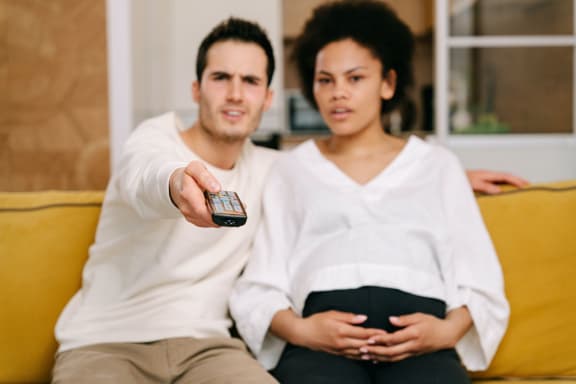 Almost one in four US households does not have access to the internet. More astonishingly, one-quarter of a million still use dial-up internet. So if you have just moved into a new place with no way to get online, where do you begin?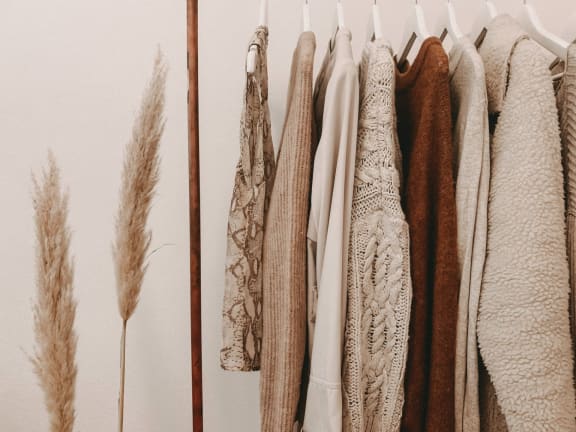 The average home contains 300,000 items! That's a lot of stuff that people have to store. One of the best ways to store your items is a walk-in closet. You'll have plenty of room for clothes, shoes, accessories, and more. But how can you use that space wisely instead of wasting it?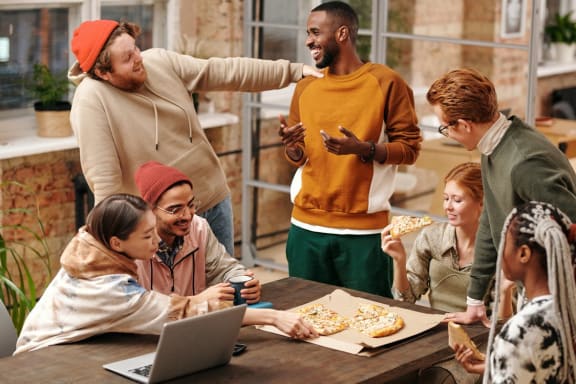 You know you're an adult. After all, you signed a lease, packed a rental truck, and drove it to your new apartment. At the moment, however, you feel like a lonely little kid on the first day of school! How do you make friends when you're busy learning the local street names?
Testimonials
HIGHLY RECOMMEND!!! My experience living here was very easy and peaceful.

- Anonymous
I have lived here for over a year and a few months now, and we absolutely love it! We live in the leasing office and everyone down there is great and friendly.

- Anonymous